Podcast: Play in new window | Download (Duration: 38:03 — 26.5MB)
Subscribe: Google Podcasts | Email | RSS | More
Tammy Fadler came to the United States from Vietnam in 1973 and has become an author, speaker and successful business woman.  We talk about all that and Tammy's philosophy on life.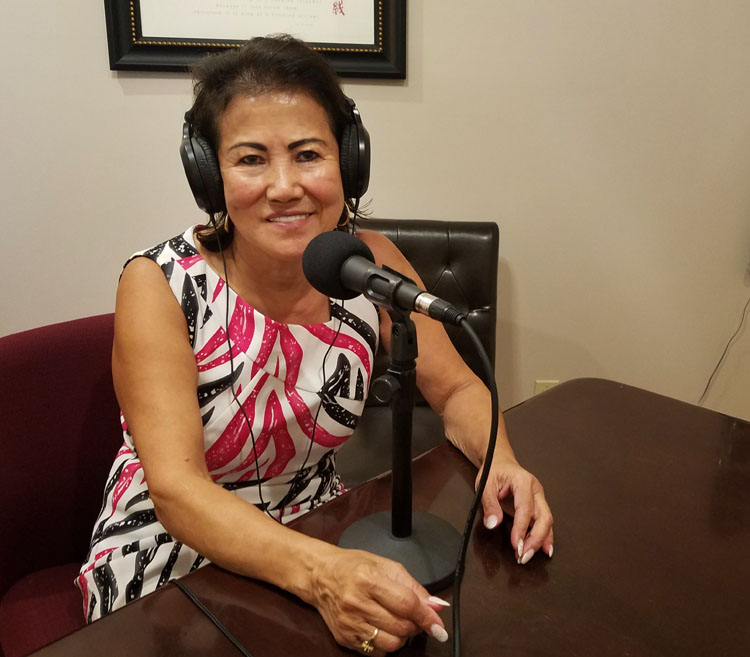 Tammy's Book, "Finding The Pearl"
Tammy's business, Signature Properties
If you use a podcast app, like iTunes, please give a review of Conversations About Life.