Podcast: Play in new window | Download (Duration: 1:28:31 — 61.1MB)
Subscribe: Google Podcasts | Email | RSS | More
I enjoyed a very pleasant conversation with Life Coach, Tom Check.  I think the conversation is full of wisdom and something I will be going back to.  I hope you enjoy it.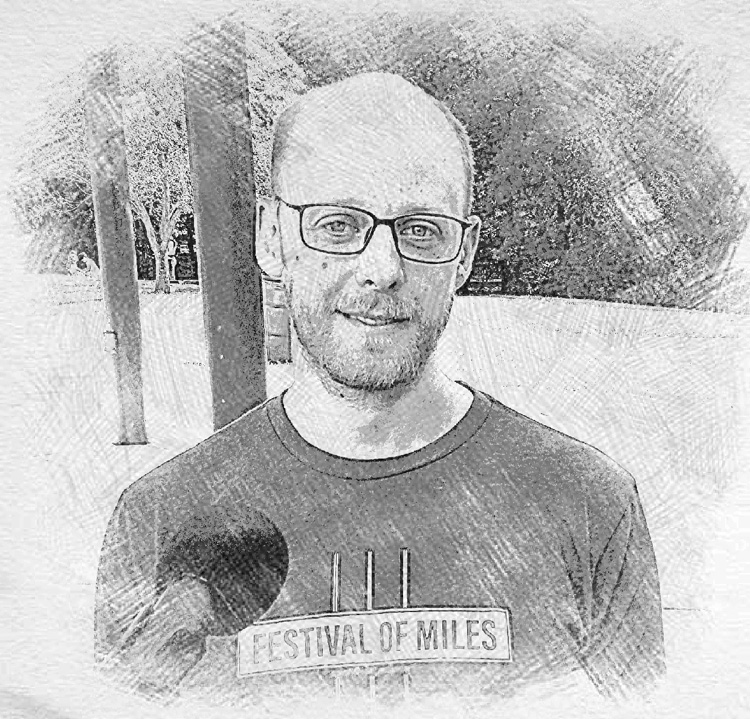 For Tom's coaching services, go to choicecoaching.us
If you use a podcast app, like iTunes, please give a review of Conversations About Life.