Podcast: Play in new window | Download (Duration: 51:36 — 35.8MB)
Subscribe: Google Podcasts | Stitcher | Email | RSS | More
Ismael was a boy when our group first met him on a mission trip to Mexico.  Now he's a young man finishing college in the US.  We've stayed in touch and have worked and served together over the years.  We talk about his life thus far.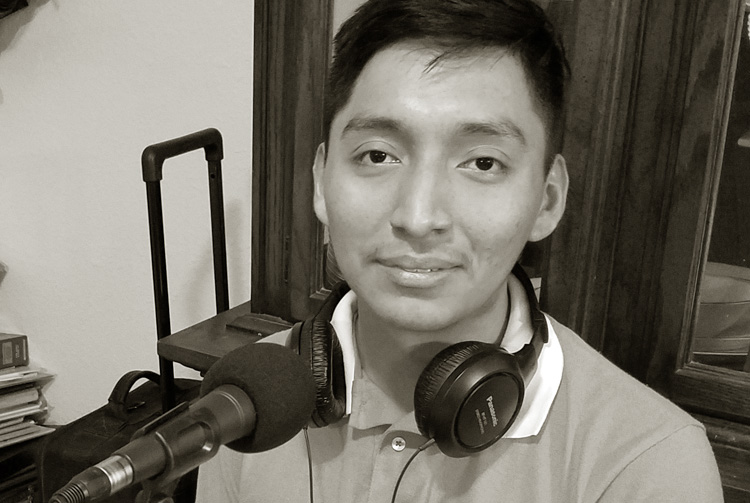 More information about Psalm 67 mission organization.
If you use a podcast app, like iTunes, please give a review of Conversations About Life.