Podcast: Play in new window | Download (Duration: 1:12:55 — 50.4MB)
Subscribe: Google Podcasts | Stitcher | Email | RSS | More
Pancho grew up, mainly outside, in Jamaica.  His first time in an automobile was on the way to the airport at age 16 when he would be flown to the USA to meet his dad.  We talk about his childhood in Jamaica, coming to the USA, having a child with severe autism, and his drive to provide for his family.
Pancho's wife, Emma, was also on the podcast.  Her episode can be heard at: https://willjackson.com/a-familys-experience-with-autism/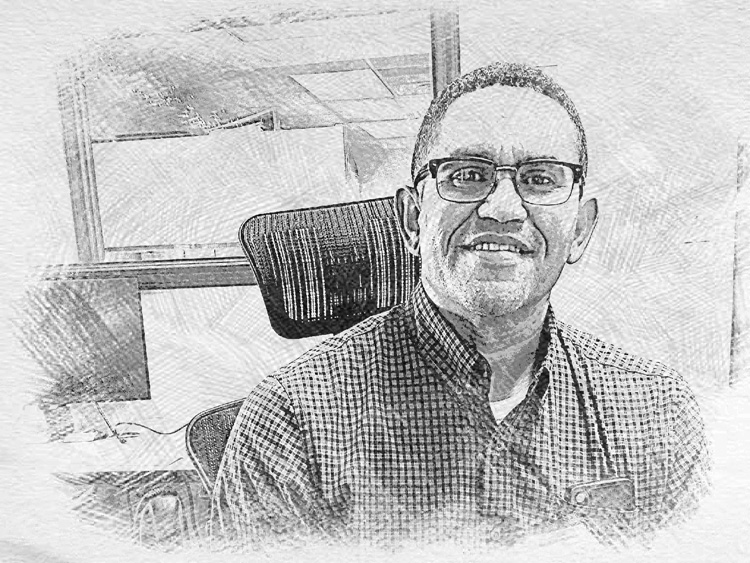 Information about Pancho's wedding photography and videography services are at: pancho3.com/
If you use a podcast app, like iTunes, please give a review of Conversations About Life.