Podcast: Play in new window | Download (Duration: 1:07:52 — 46.9MB)
Subscribe: Google Podcasts | Email | RSS | More
I enjoyed a conversation with Nevin and getting his thoughts on some things I've been thinking about, namely reaching out to others who are different than me.  I appreciate Nevin's perspective.
Nevin's a pastor/elder in Missouri.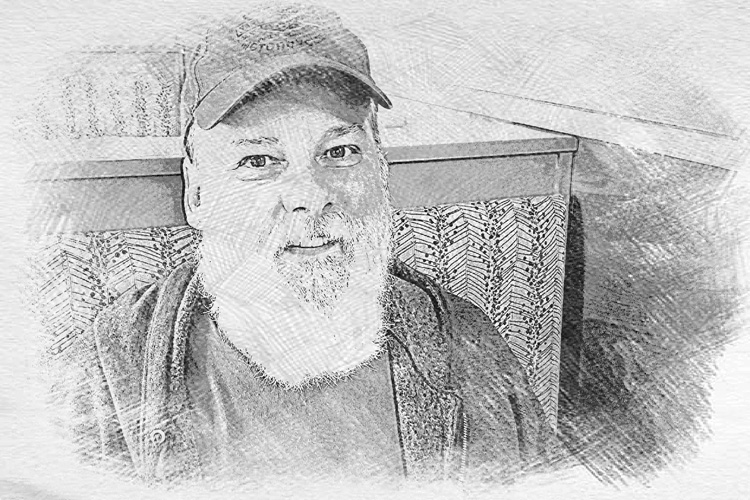 If you use a podcast app, like iTunes, please give a review of Conversations About Life.