Podcast: Play in new window | Download (Duration: 1:16:52 — 53.1MB)
Subscribe: Google Podcasts | Email | RSS | More
Erik had a horticultural degree and has been in the business of green things through out his life.  He's also been growing and is growing a family in rural Missouri.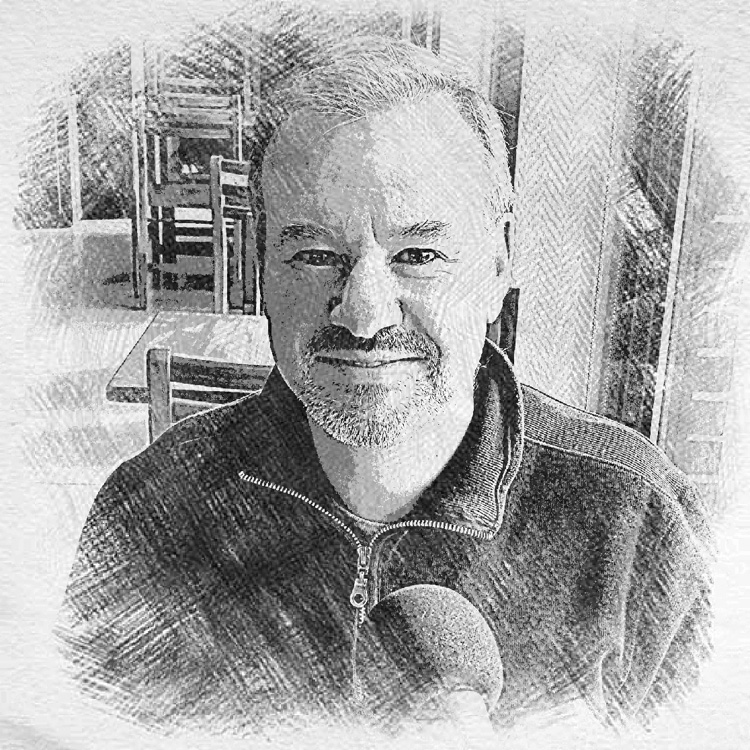 Erik's business website: Providence Lawns
If you use a podcast app, like iTunes, please give a review of Conversations About Life.