Podcast: Play in new window | Download (Duration: 1:24:47 — 58.6MB)
Subscribe: Google Podcasts | Email | RSS | More
I enjoyed a very satisfying conversation with Skyler.  My niece, Cassidy, and Skyler met in Thailand when Skylar was serving in the Peace Corp.  We talk about Skyler's background in theater, his interest in teaching and the importance of play.  Then we take a turn and talk about politics.  Skyler is more left leaning than I am, and I enjoyed the opportunity to discuss some issues with him.  We transition once more and talk about core beliefs.
If you would like to hear more about Cassidy, she also was a guest on Conversations About Life at: https://willjackson.com/international-justice-mission-cassidy/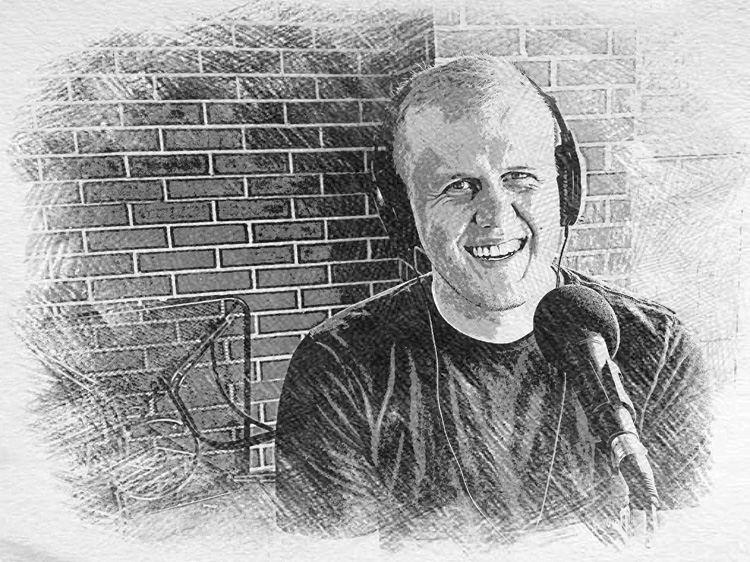 If you use a podcast app, like iTunes, please give a review of Conversations About Life.